High Quality, Full Service Commercial Construction Services
Proudly serving the Maryland, Northern Virginia, and Washington DC region since 1995
Request Quote
Our Services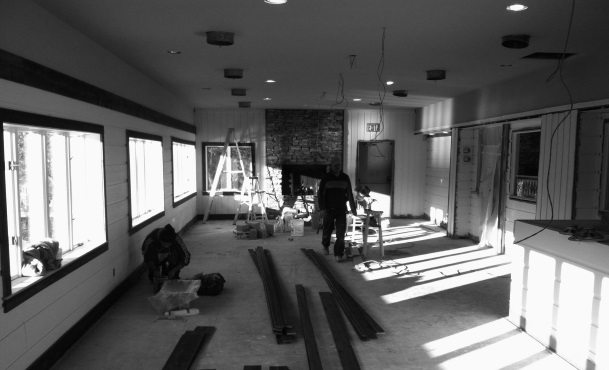 Commercial Construction
Trade Services:

Drywall and Painting
Flooring
Decking and Fencing
Pressure Washing
Window Installation
Siding, Roofing, and Gutters
Masonry
Testimonials
GMC Contractors did a very nice clean paving and striping job at my office complex. They were prompt, and finished the job in timely manor.
David Wright
President
West Annapolis Business Center
GMC has been my one stop shop for construction and concrete for the last 10 years. Dealing with a contractor that is fair, honest, punctual, and knowledgeable definitely makes my job easier.
Rudy Stewart
Director of Construction
Southstar Management
GMC has consistently approached projects with the owners needs in mind; providing sound guidance and options to address our challenges. We look forward to our continued relationship with GMC.
Steven Z. Cratin
VP Asset Management
ezStorage Corporation